Powerful Online Ordering & Delivery Platform for Restaurants
Chop Your Online Transactions and Delivery Fees to
Trusted by 1000's of restaurants nationwide.
IT'S TIME TO TAKE BACK CONTROL OF YOUR RESTAURANT
Ever feel like your business is at the mercy of outside factors?
Hey we get it. We've been there...
That's why ORDERCHOP was created by a restaurant industry veteran turned tech guru and digital marketer.
He went from delivering pizzas, to helping run restaurants, to creating new innovative technology that restaurants on.
But when Covid-19 hit he knew he needed to do something. Something big. Something different. Something to help restaurants.
So he created ORDERCHOP (insert LOGO)
ORDERCHOP has helped thousands of restaurants locally and nationwide.
Do you want to be one of them?
ORDERCHOP is the only online ordering, delivery and complete marketing platform - that lets you take full control of your restaurant revenue.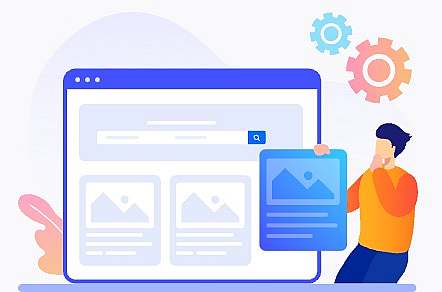 Are you hungry enough to deliver real results?
Setting up your own ordering system expectations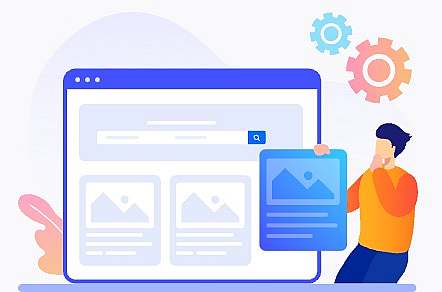 RESTAURANT MYTH
The restaurant industry changed. I'm no longer in control of my restaurant or my revenue.
RESTAURANT TRUTH
The industry has changed. You now have more opportunity than ever to take control of your business and your revenue.
An estimated 99% of businesses owners won't take the action necessary to succeed. But 1% will.
Which group are you in?
In 2021 and beyond businesses must be AGILE. ORDERCHOP increases restaurant agility.
Take our FREE RESTAURANT AGILITY TEST.
RESTAURANT MYTH
The world has become too unpredictable. Things like COVID-19, new variants, and other possible pandemics, natural disasters, and unforeseen circumstances have made it impossible to control the future of my business.
RESTAURANT TRUTH
The world is unpredictable. Restaurants must be agile. It's essential to know exactly how and when to pivot or implement changes to ensure the success of your business under any circumstance.
ORDERCHOP has successfully guided many restaurants through the exact steps needed in order succeed in a variety of circumstances. We are experts in knowing exactly how and when to pivot or make simple but powerful changes.
ORDERCHOP excels at increasing restaurant agility. You can take our FREE RESTAURANT AGILITY TEST here.
RESTAURANT MYTH
There's too much competition. It's impossible – or too expensive to be seen by customers.
RESTAURANT TRUTH
There is a lot of competition. ORDERCHOP uses our proven proprietary methods to make your restaurant stand out.
With ORDERCHOP you will gain happy new customers and bring repeat customers back again and again for more.
ALL-IN-ONE ONLINE ORDERING PLATFORM
Everything You Need
to Grow Your Restaurant.
A website built to feed your business.
Every OrderChop website is built from the same proven recipe
and are made to order. Real people making your website fresh and awesome.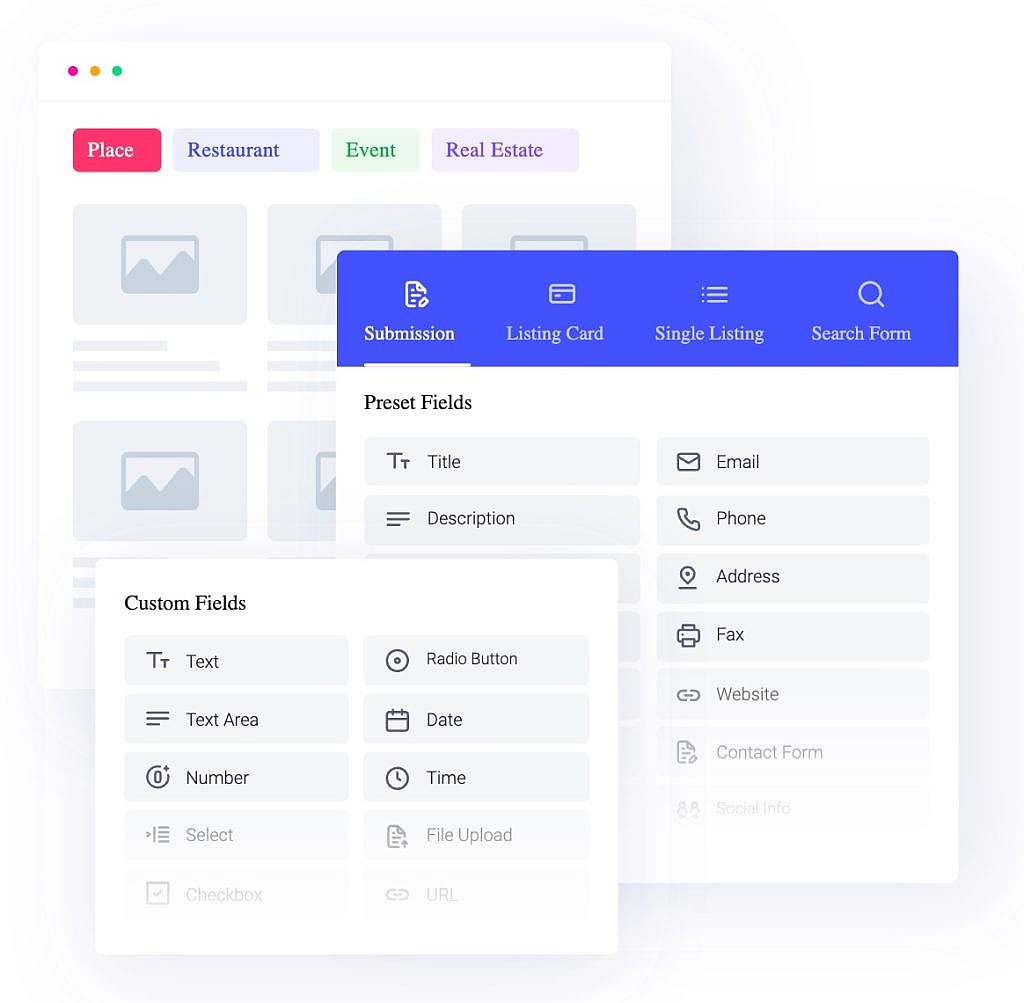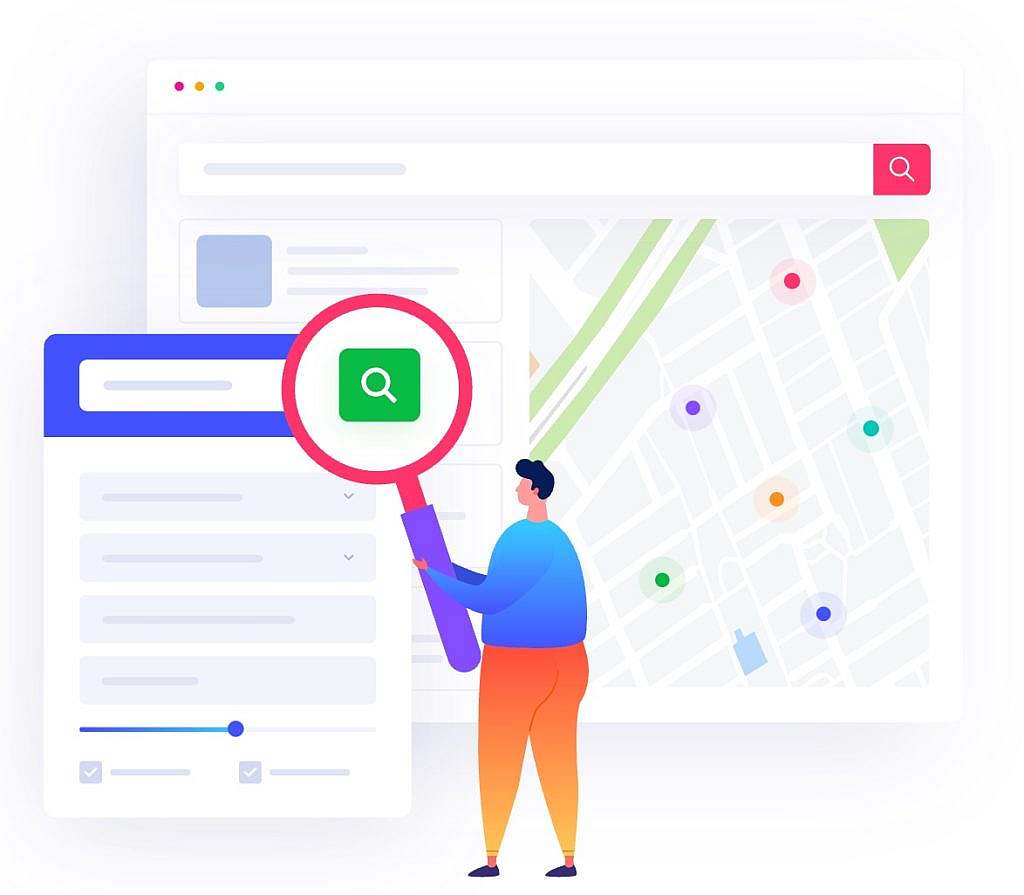 Deliveries too expensive? How about zero fees deliveries.
None. Zip. Zero. Nada. ORDERCHOP lets you decide if you want to use your own delivery people, or leverage the power of the Postmates and UberEats delivery fleet.
You get free deliveries, to choose how you deliver and delivery fees are passed on to the customer – just like third party apps.
Give your customers a a seamless experience.
One-click ordering from clear, current, up-to-date menus plus chatbot or text message updates and communication makes it easy for you and a great experience for them.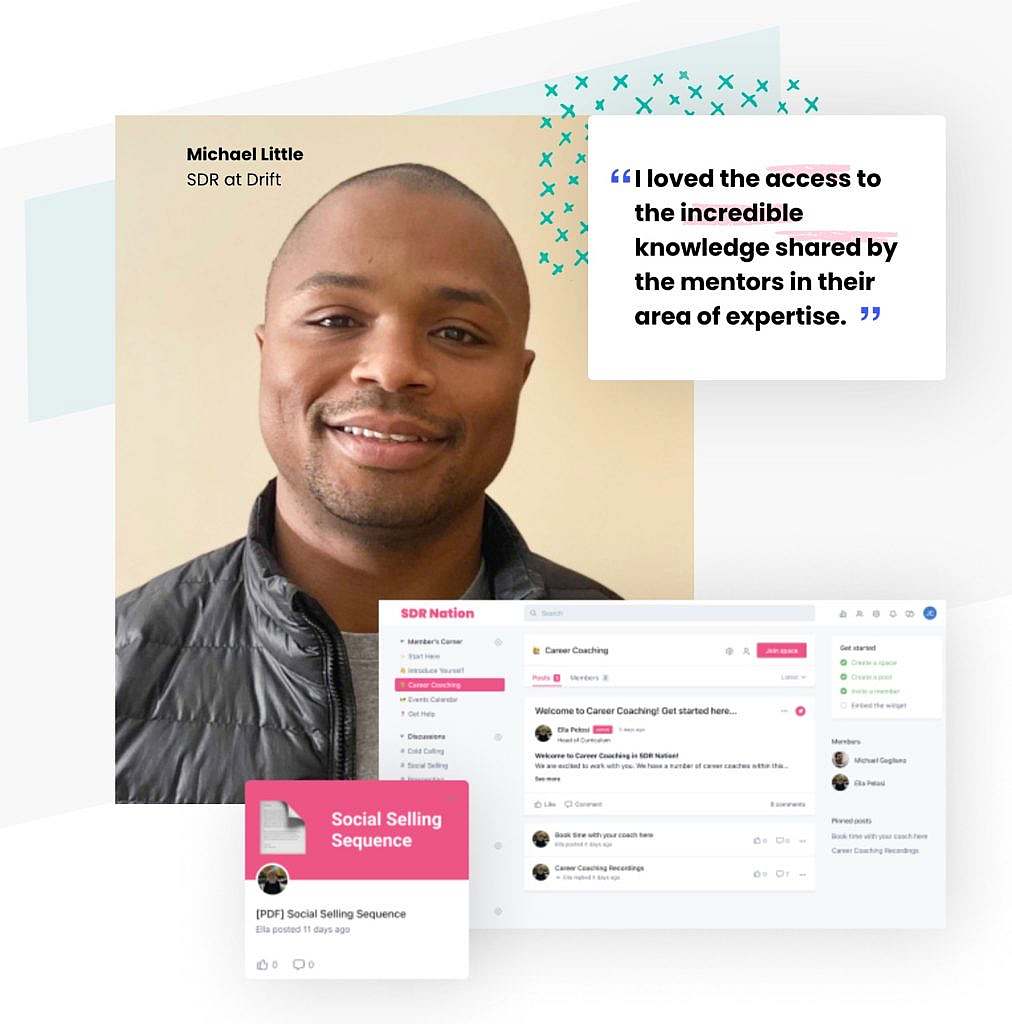 Keep 'em coming back for more
Every OrderChop platform includes powerful marketing automations. From email and text message marketing to abandoned cart funnels your restaurant will have the secret sauce for success.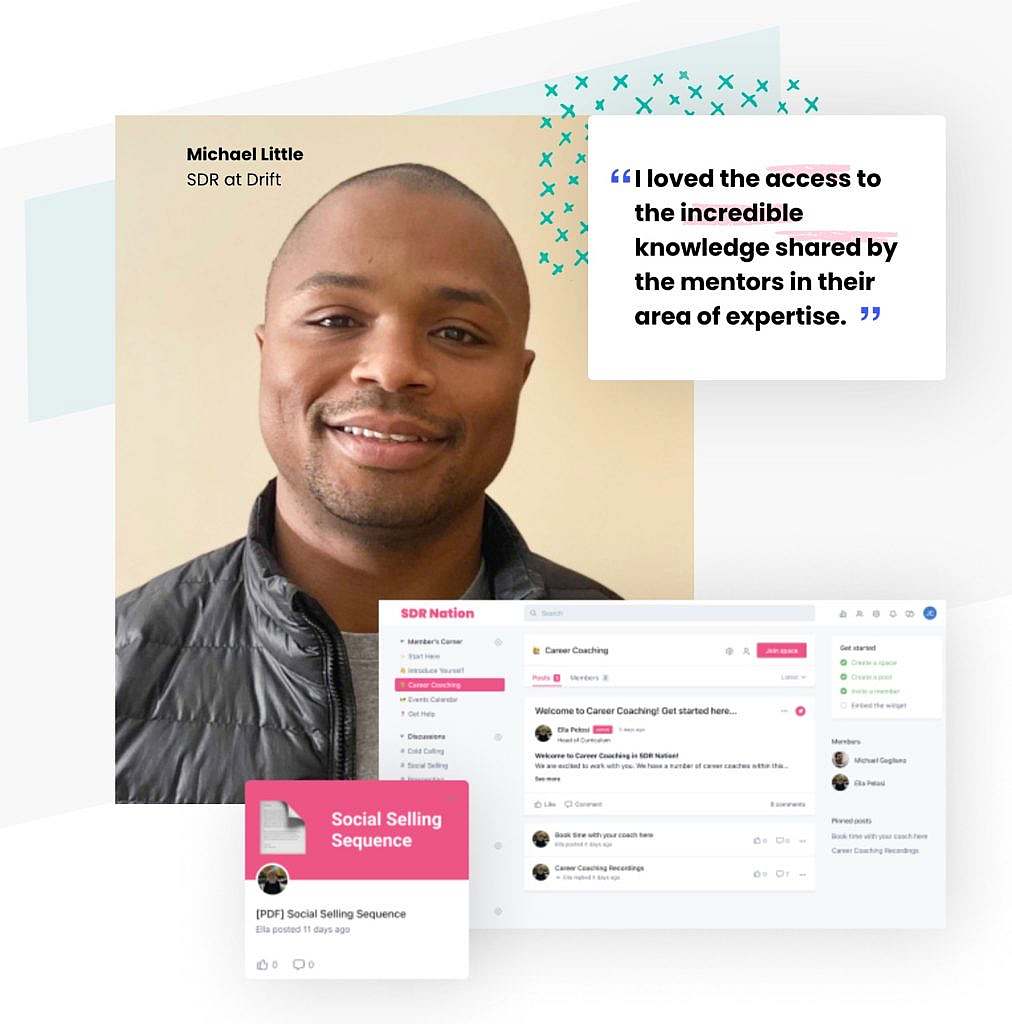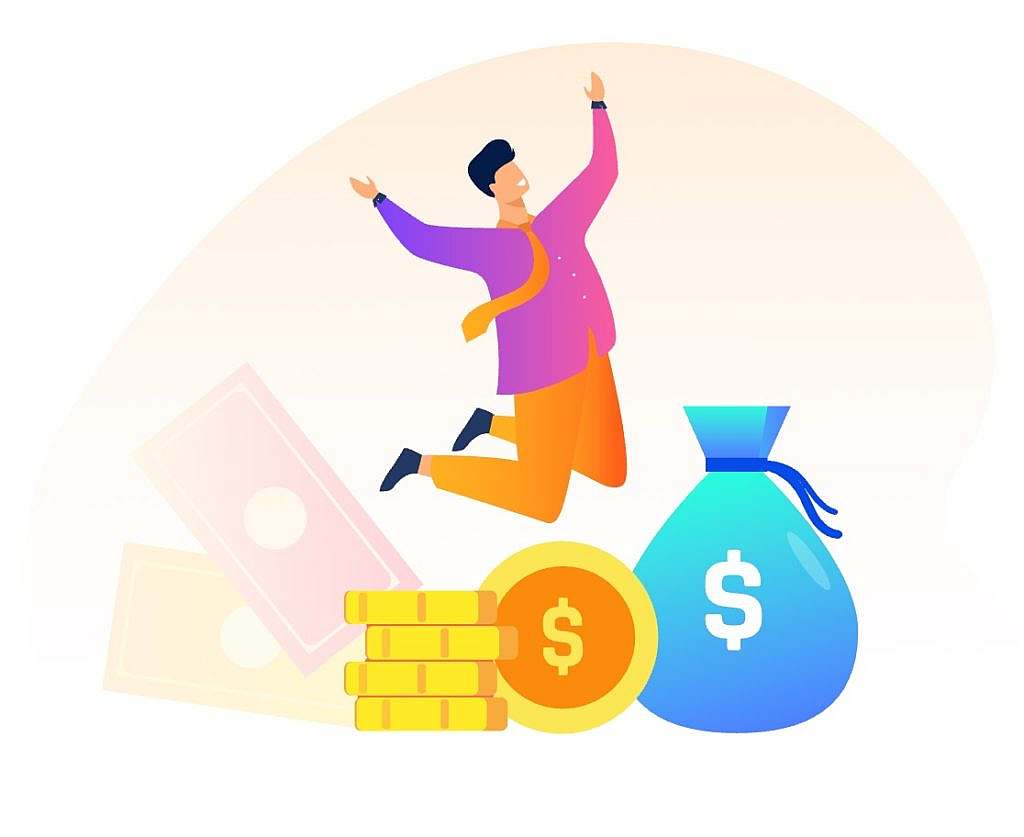 Increase your site's traffic to cook up more sales.
Few strategies are as cost effective as Search Engine Optimization (SEO) and Search Engine Marketing (SEM). Every marketer knows this – but is their strategy mouth watering good?
OrderChop site has our special recipe for SEO and SEM success baked right in. We aren't giving away the recipe any time soon. But you can serve our hottest dish of SEO/SEM to hungry customers looking online for something to satisfy their craving – right now.
Gather reviews to warm your online orders.
OrderChop will help you improve your online presence, measure customer satisfaction, create the best customer experience possible and ultimately help you get more orders.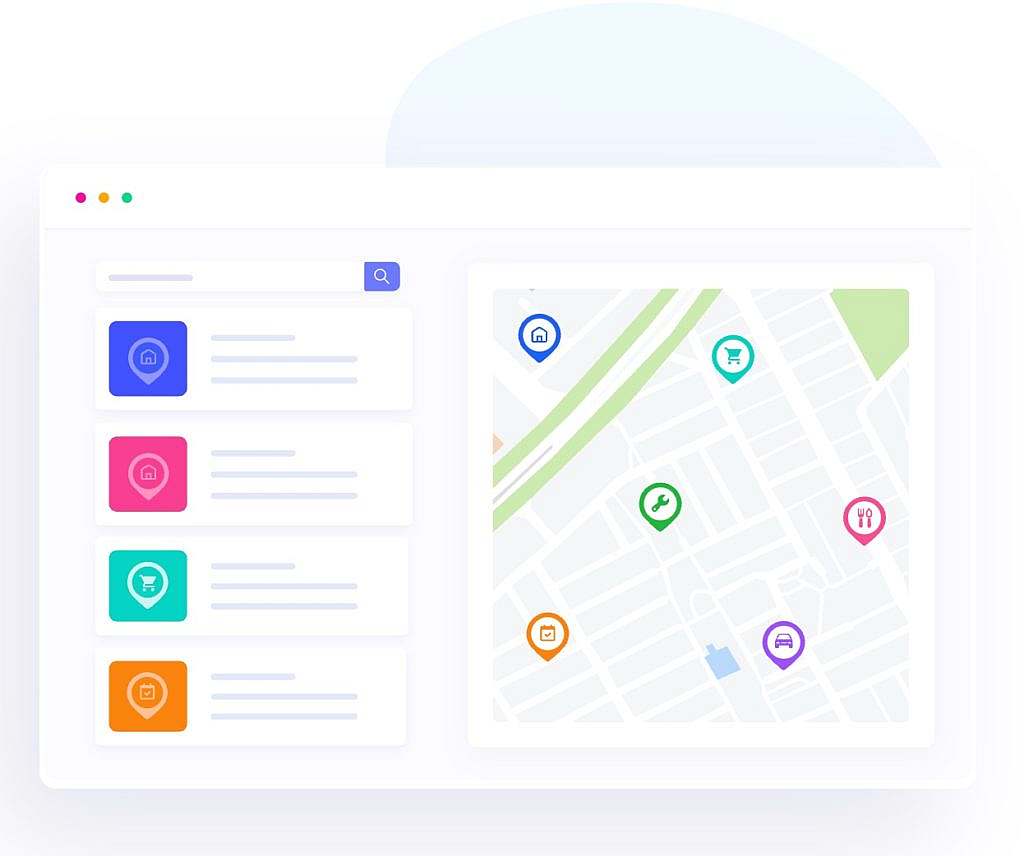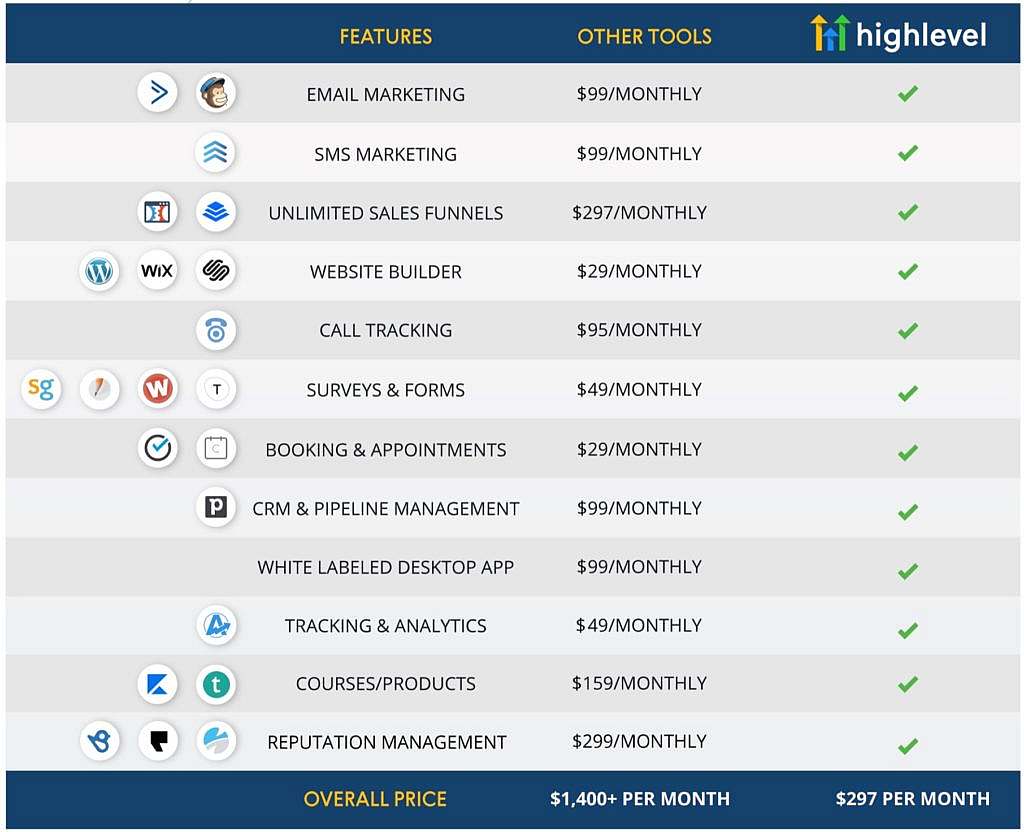 POWERFUL AND SIMPLE
How it Works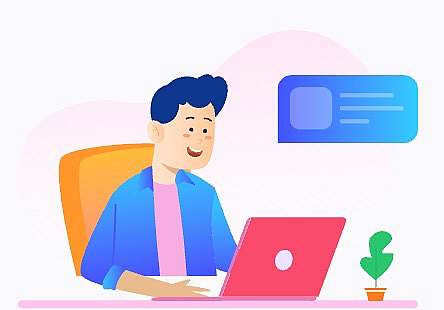 1. Choose your design
Pick a website template that best matches the personality of your organization.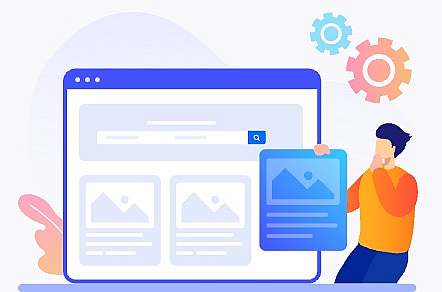 2. Upload your menu
Follow our checklist to provide your menu, logo, photos, and other assets.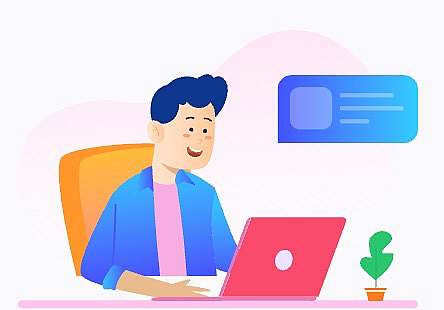 3. Review and launch
Meet via video call with one of our designers to finalize the design and go live!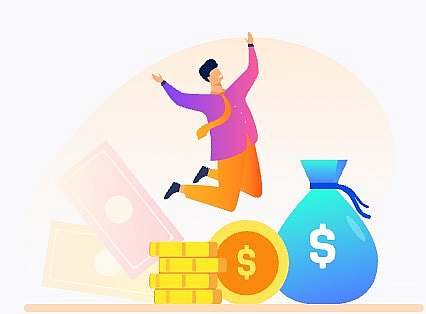 4. Receive online orders
Start receiving online transactions with zero fees to you.
Schedule Your Demo Now & Get 20% Off Setup
OUR CUSTOMERS LOVE US
Raving Reviews
Hear what restaurant owners are saying about OrderChop…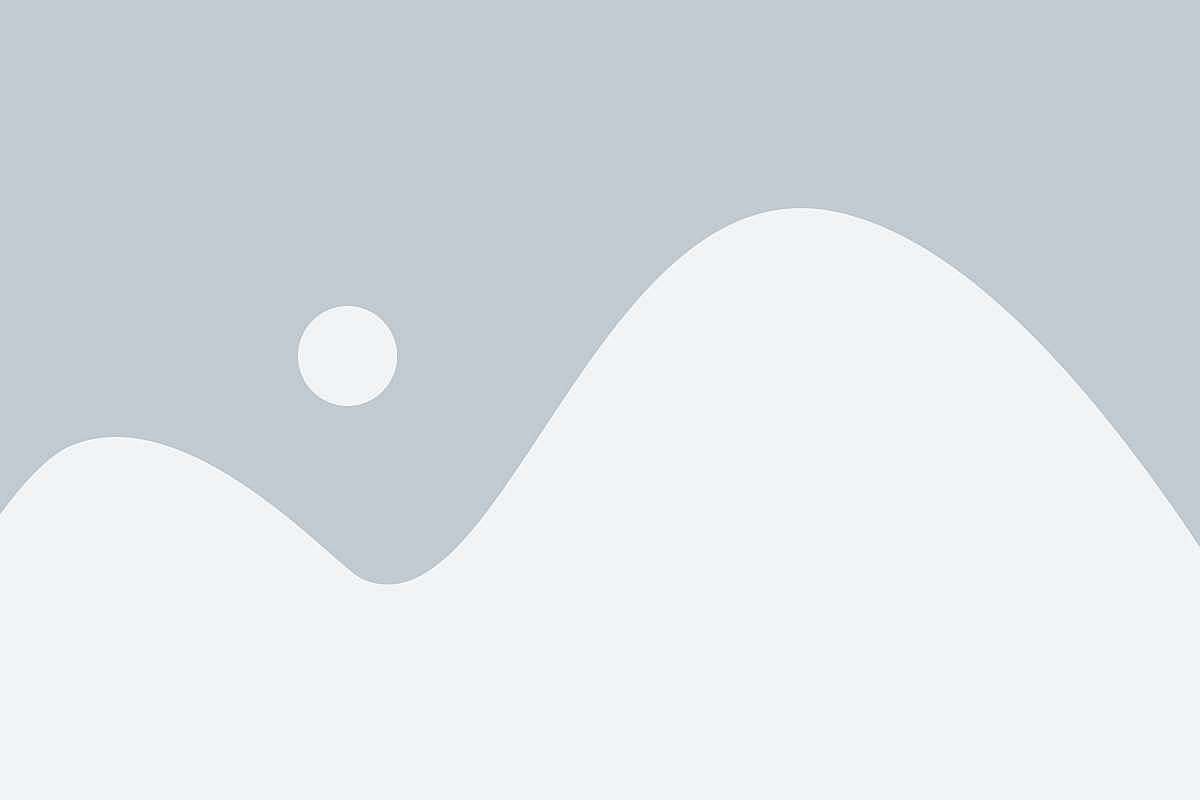 Happy
CEO HappyAddons
Proin eget tortor risus. Nulla quis lorem ut libero malesuada feugiat. Proin eget tortor risus.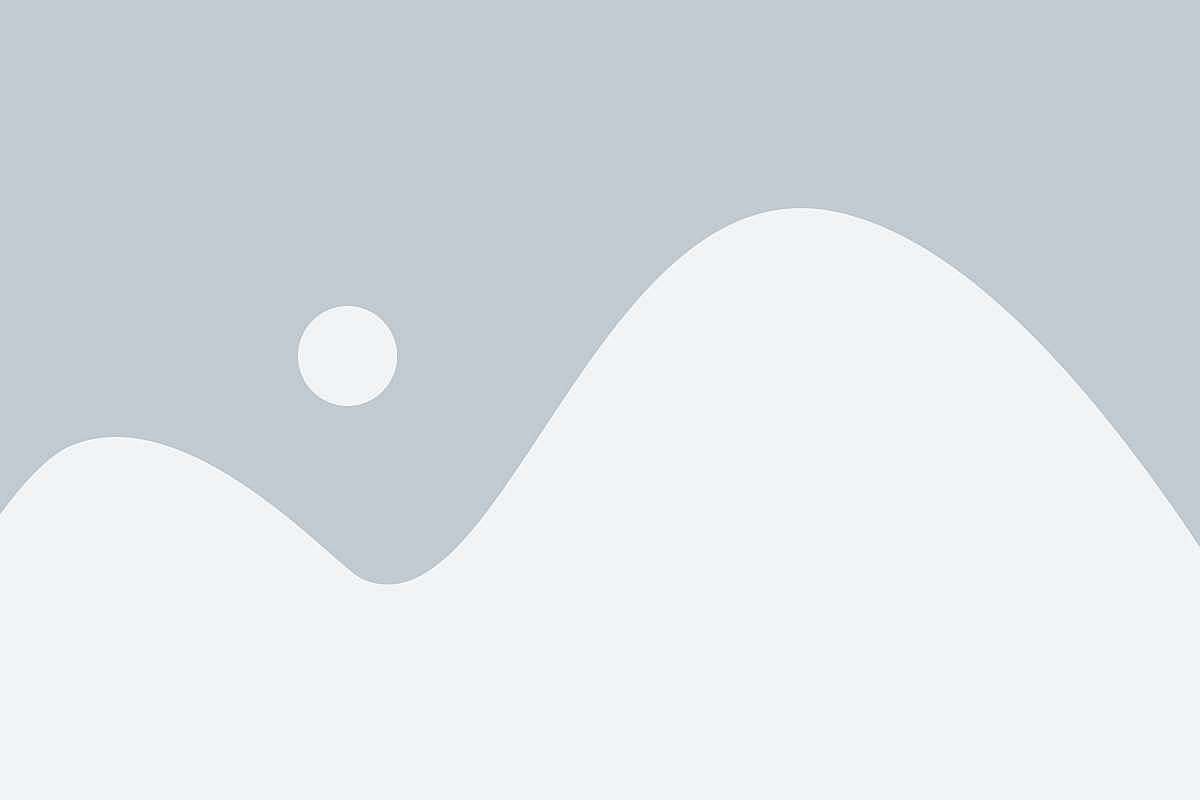 Happy
CEO HappyAddons
Proin eget tortor risus. Nulla quis lorem ut libero malesuada feugiat. Proin eget tortor risus.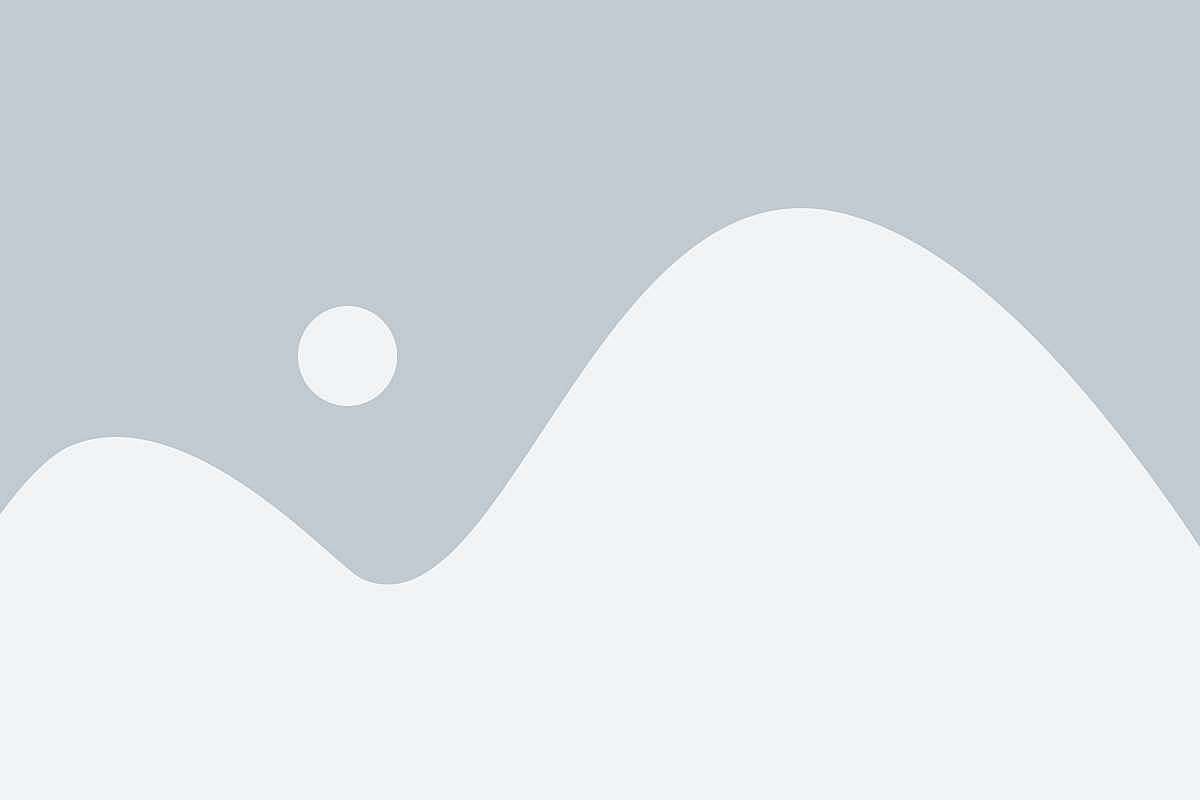 Happy
CEO HappyAddons
Proin eget tortor risus. Nulla quis lorem ut libero malesuada feugiat. Proin eget tortor risus.
ORDERCHOP CAN HELP
Want to Learn More?