What's on the Order Chop menu
With Order Chop, there's no need to choose your order. By signing up, you will gain access to our full array of fabulous features.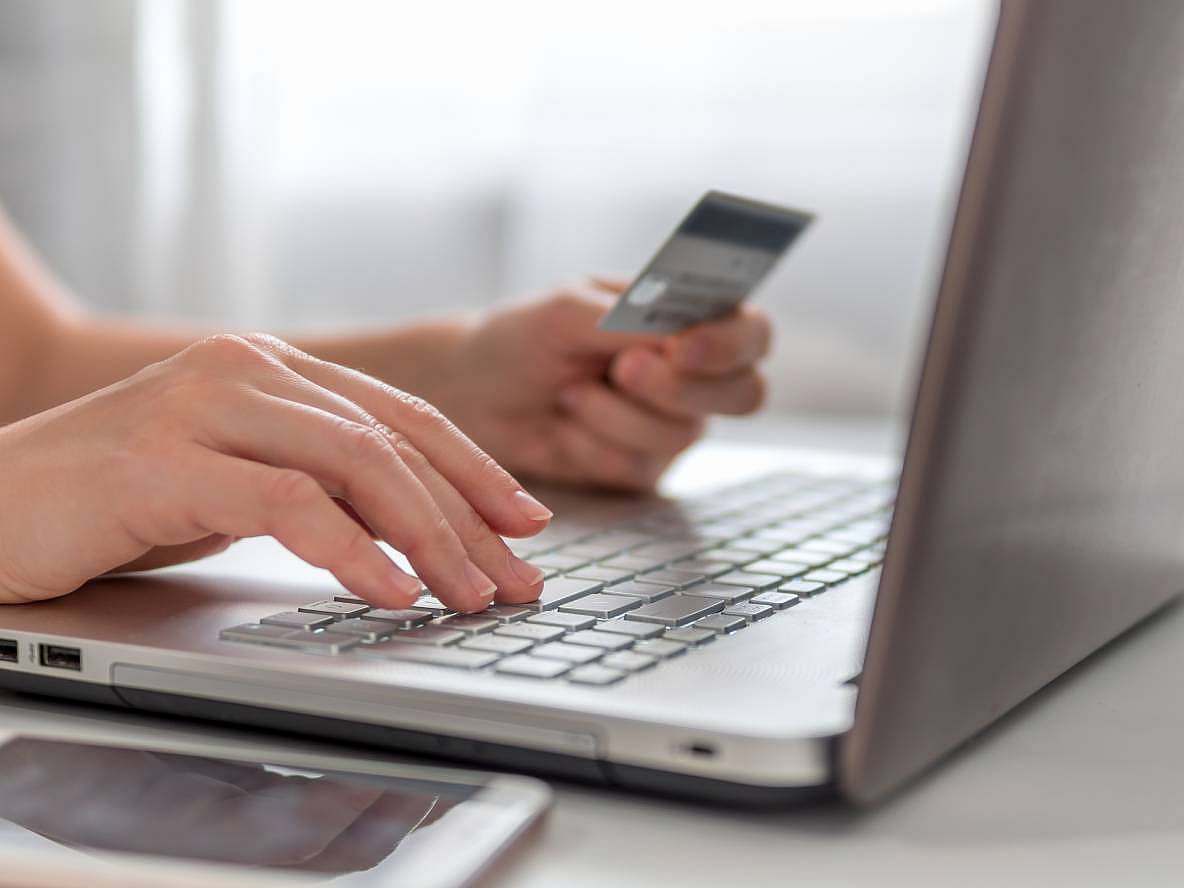 Our platform comes fully charged with powerful, commission-free online ordering capabilities. Easily drive more revenue and boost your bottom line, while saving on third-party fees.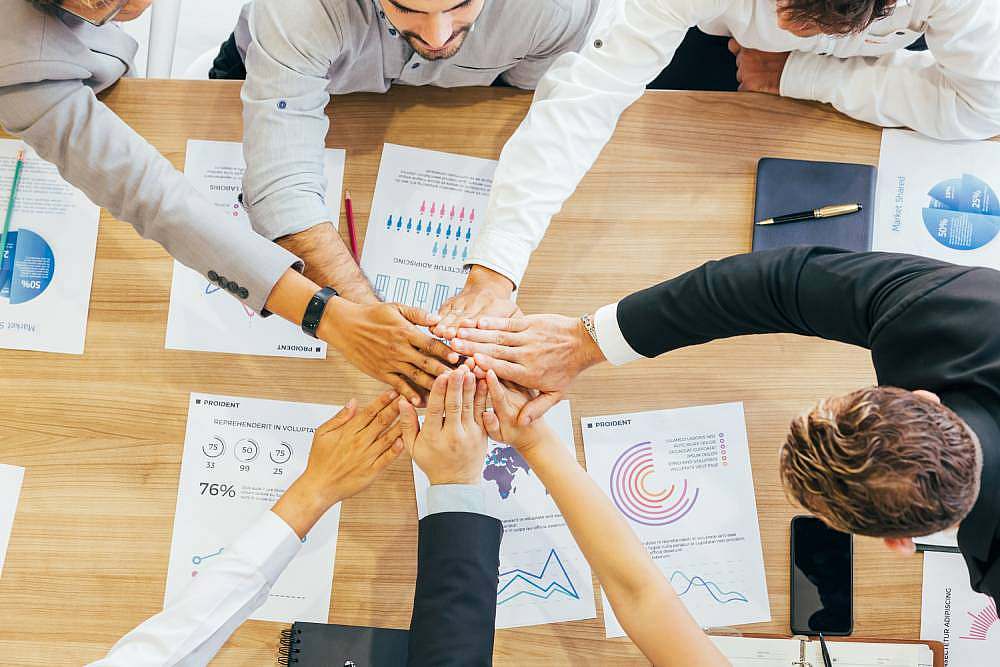 Seize the opportunity to become a member of our community, either as an affiliate partner or platform reseller. Our affiliates get 30% recurring commission on every subscription and our resellers… Well, that's up to you! Mark up the price and earn the difference.
Your customers are out there, and they're hungry. With our marketing automation capabilities, you can gain access to pre-made funnels that will lead them directly to you. No fuss, just more customers.
Stay top of mind! Whether you want to offer promotions, wish your customers a happy birthday, or simply show off your scrumptious food, our email marketing functions make it simple and easy to reach out.
You need to be where your customers are. And your customers are on their phones! Easily send SMS messages to encourage repeat customers to open their app and treat themselves to their favorite dinner.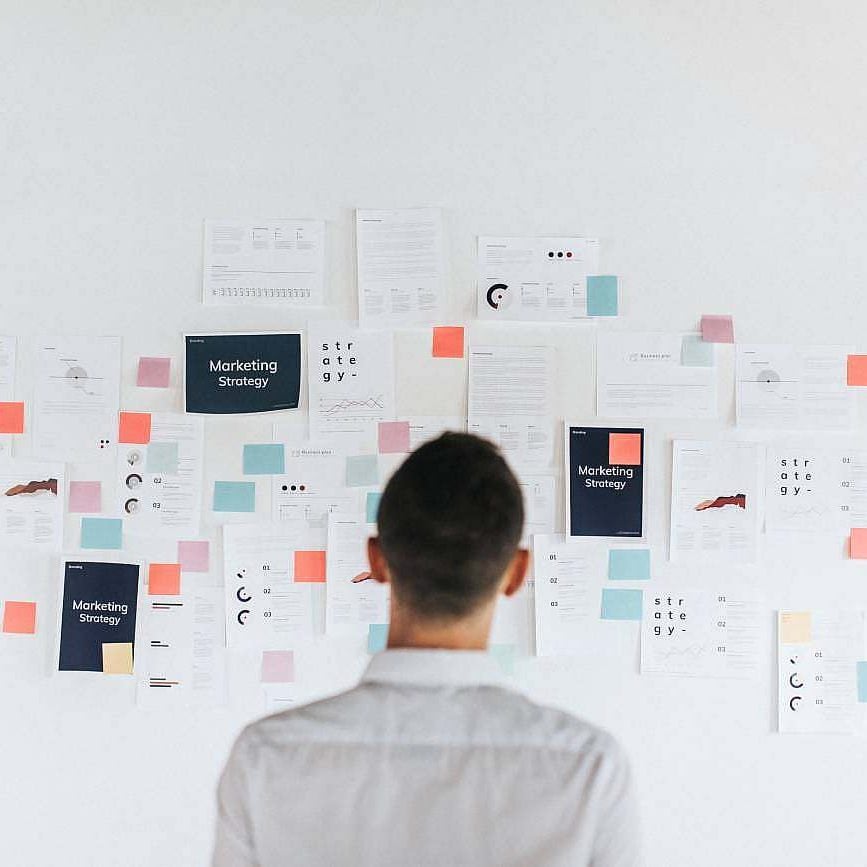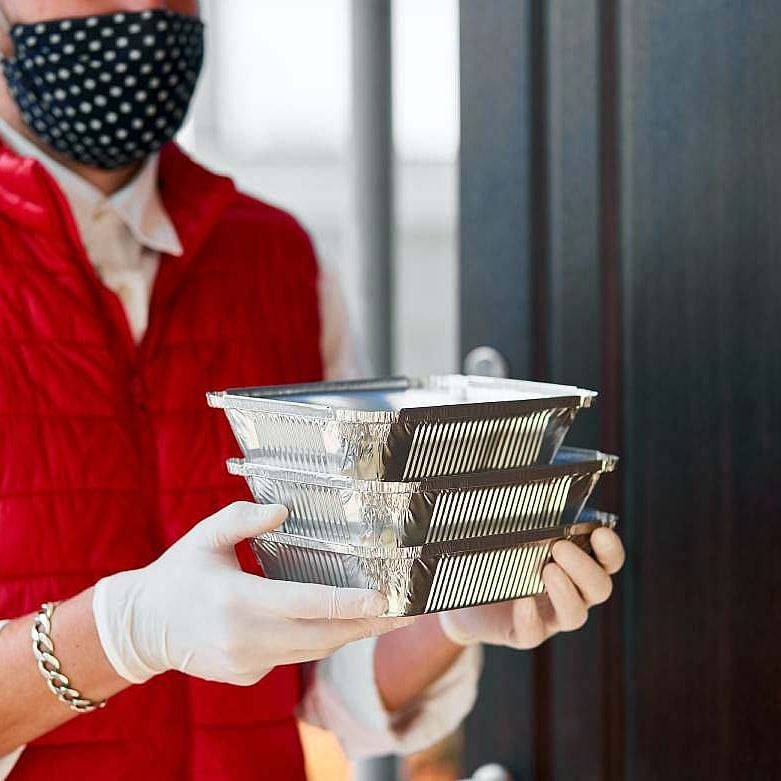 In many cases, what makes a customer choose you over your competitors is the quality of your reviews. Our platform offers easy options to send follow-up reminders, asking your happy customers to leave that all-important review.
When you sign up for Order Chop, you get access to our trusted delivery partners, such as DoorDash, Postmates, and Uber. Best of all, you don't have to pay any commission fees or surrender your hard-earned customer data to them.
Leverage a proven loyalty program to boost recurring revenue with automated emails and top reputation management. With us, you have whatever you need to keep them coming back.
OrderChop works with every POS, so you don't need to go ordering new tech. It even features hassle-free automatic ticket printing and quick payouts.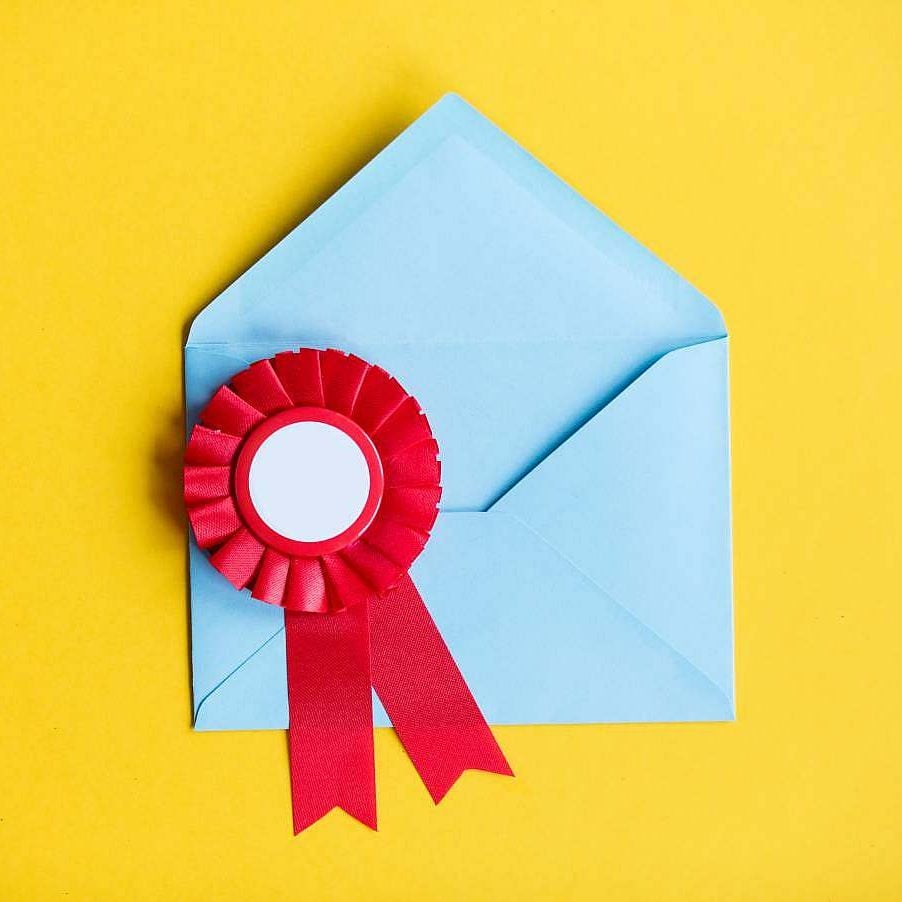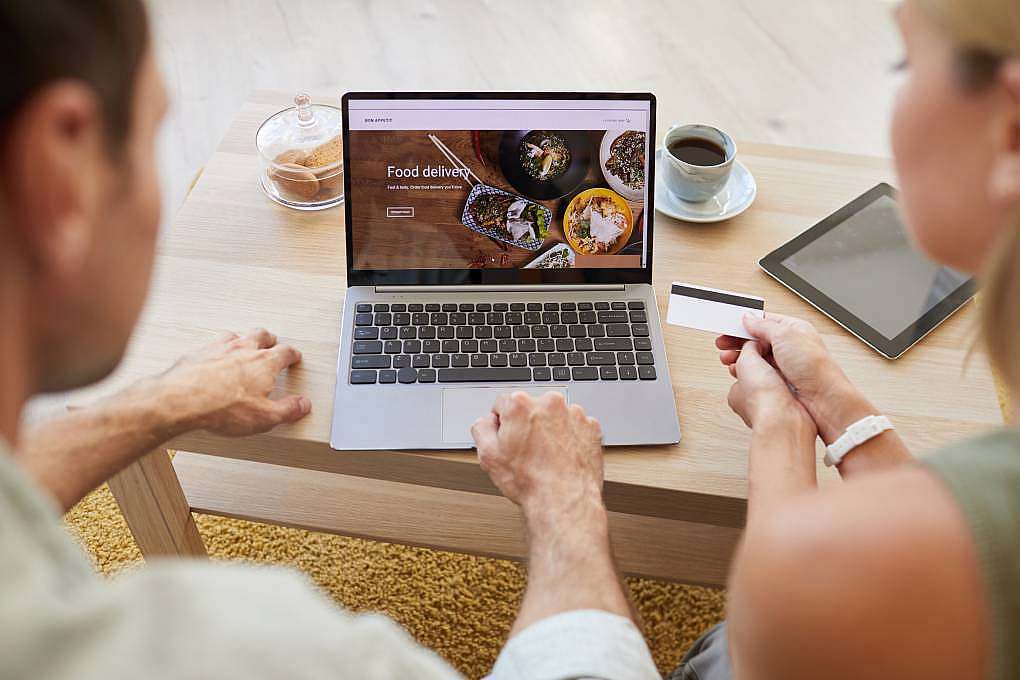 Not open yet? No worries, you customers can still place their order and they'll be waiting for you. You can even let them choose the time they want to receive their food!
Do you offer lunch or dinner specials? With our timed menus, you can display menus based on the time of day and any specific days of the week too.

No more lunch orders in the evening.
Give hungry customers what they want.