Regain Control Of Your
Online Restaurant Business
Bypass third party fees by boosting your online sales with a complete platform, designed for the restaurant industry.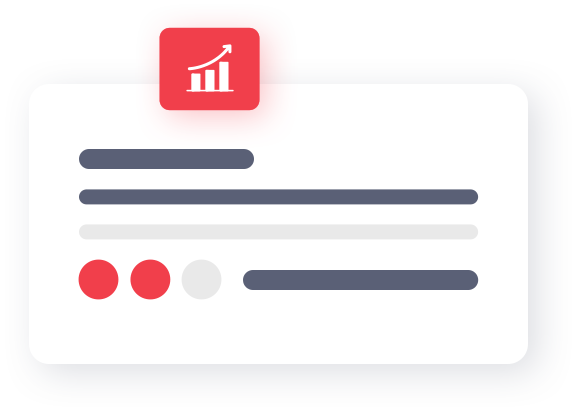 These guys know what they're doing. We've been skyrocketing our sales in the internet the last couple of years.
We've been working with OrderChop for years now. They work nonstop to get us more orders.
We sell more in our website than all of our third parties combined by far.
Show off
what makes your restaurant special
Our attractive websites are specially designed for the restaurant sector to maximize your chances of boosting sales.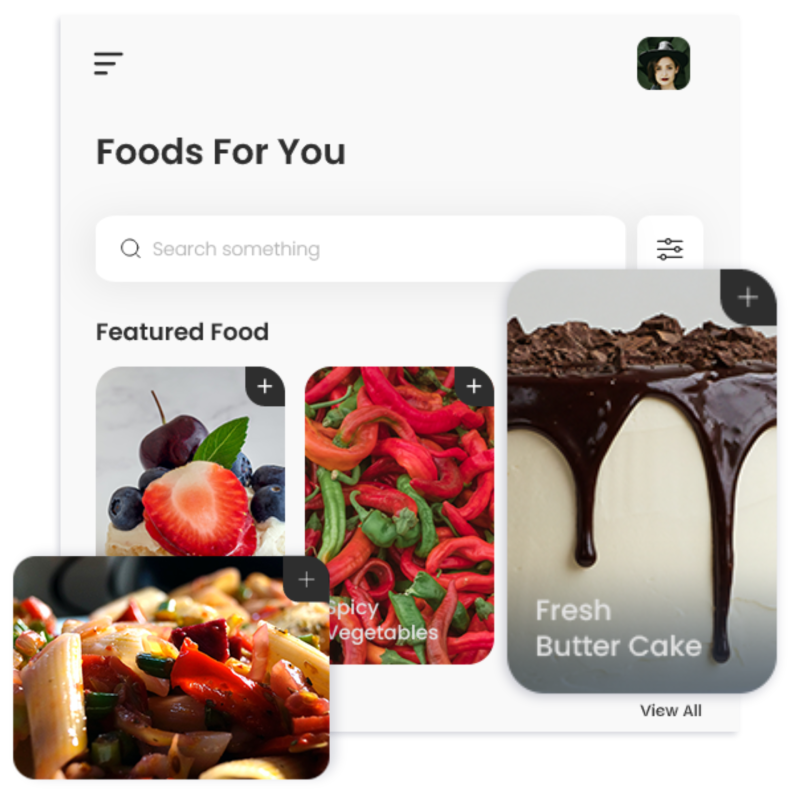 We gracefully guide your visitors exactly where you want them to go. To the checkout.
Make your food pop off the screen
Your food becomes the star of the show to inspire more purchases from hungry visitors.
But that's just the beginning...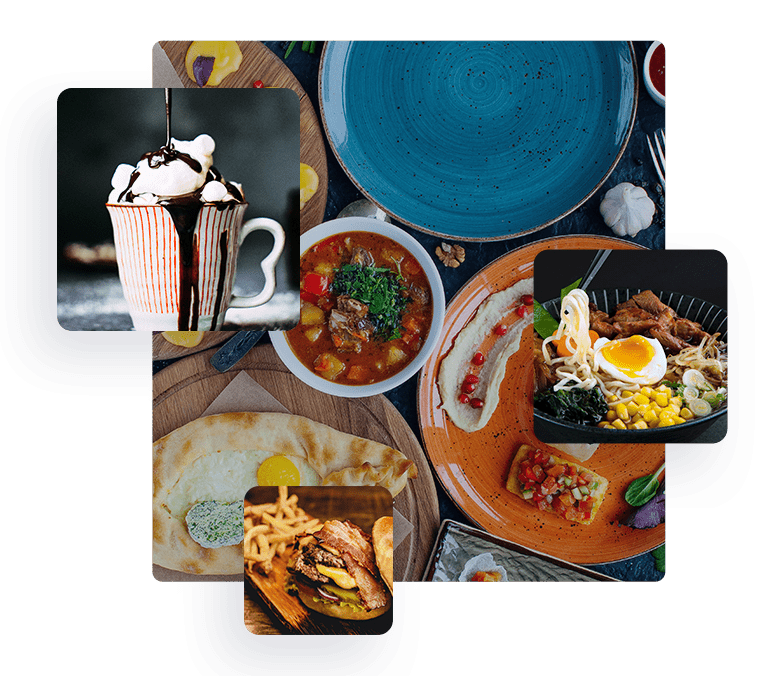 Welcome to the

crème de la crème

of restaurant platforms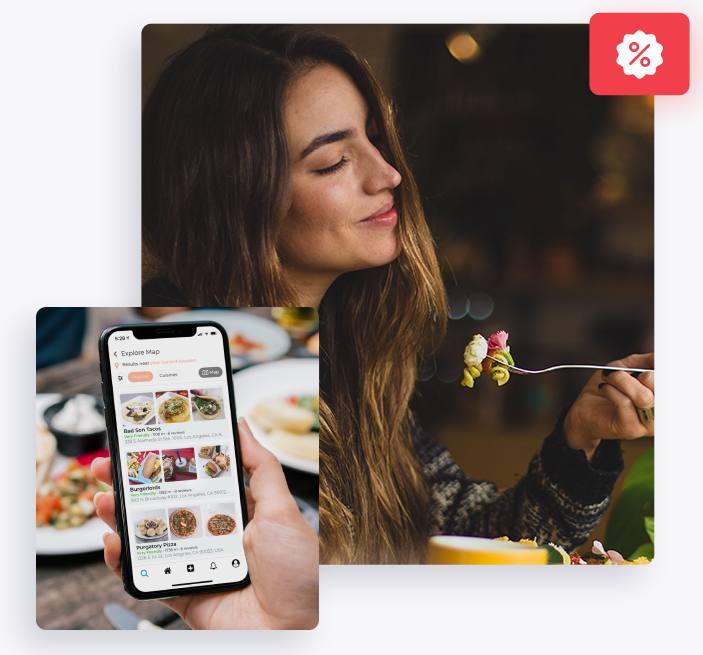 Take control of your marketing
Your delicious food may attract website visitors. But how many are only eating with their eyes? Get their details and make irresistable offers with our restaurant funnels.
Get more orders on your platform
Paying commissions on third party apps directly eats into your profits. We help you attract and retain more regular customers to command the full price you deserve.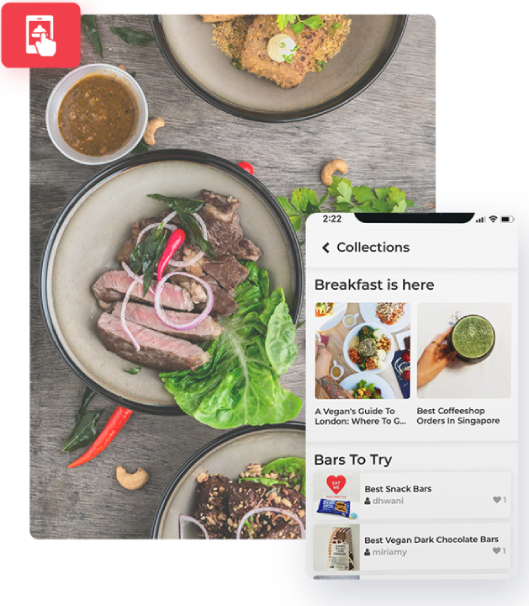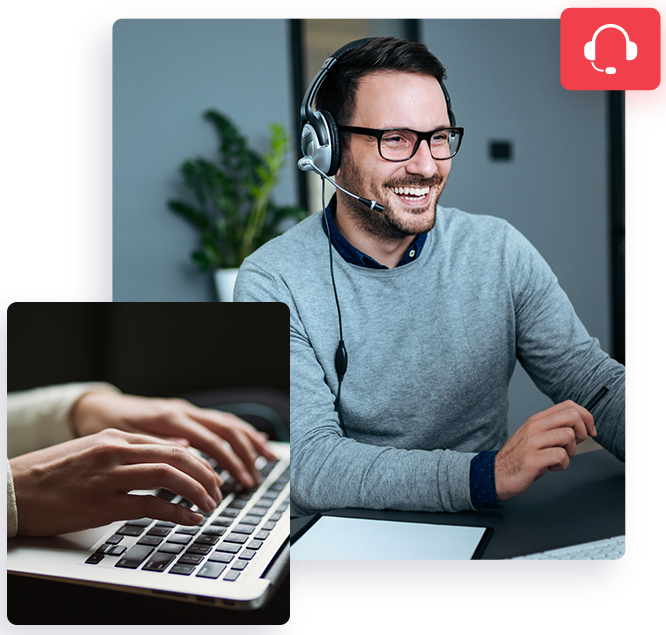 Unrivaled support when you need it
Got a question or a problem? From setting up to ongoing help, we are always on hand to provide you with expert support.
GIVE YOUR RESTAURANT'S WEBSITE A BOOST
OrderChop unleashes the full power of your restaurant's website by:
We believe you should get paid what you deserve.
It's your restaurant. Your food. So, what are you paying third party apps for?
Not only do they take a cut, but they also benefit from your customers' data and post reviews that aren't necessarily fair.
It's time to have your say. It's time to get paid what you deserve.
OrderChop is an entirely risk-free platform for all our partners. And that's a guarantee.
Ready to take control of your
Online Sales?